21.Jan.2020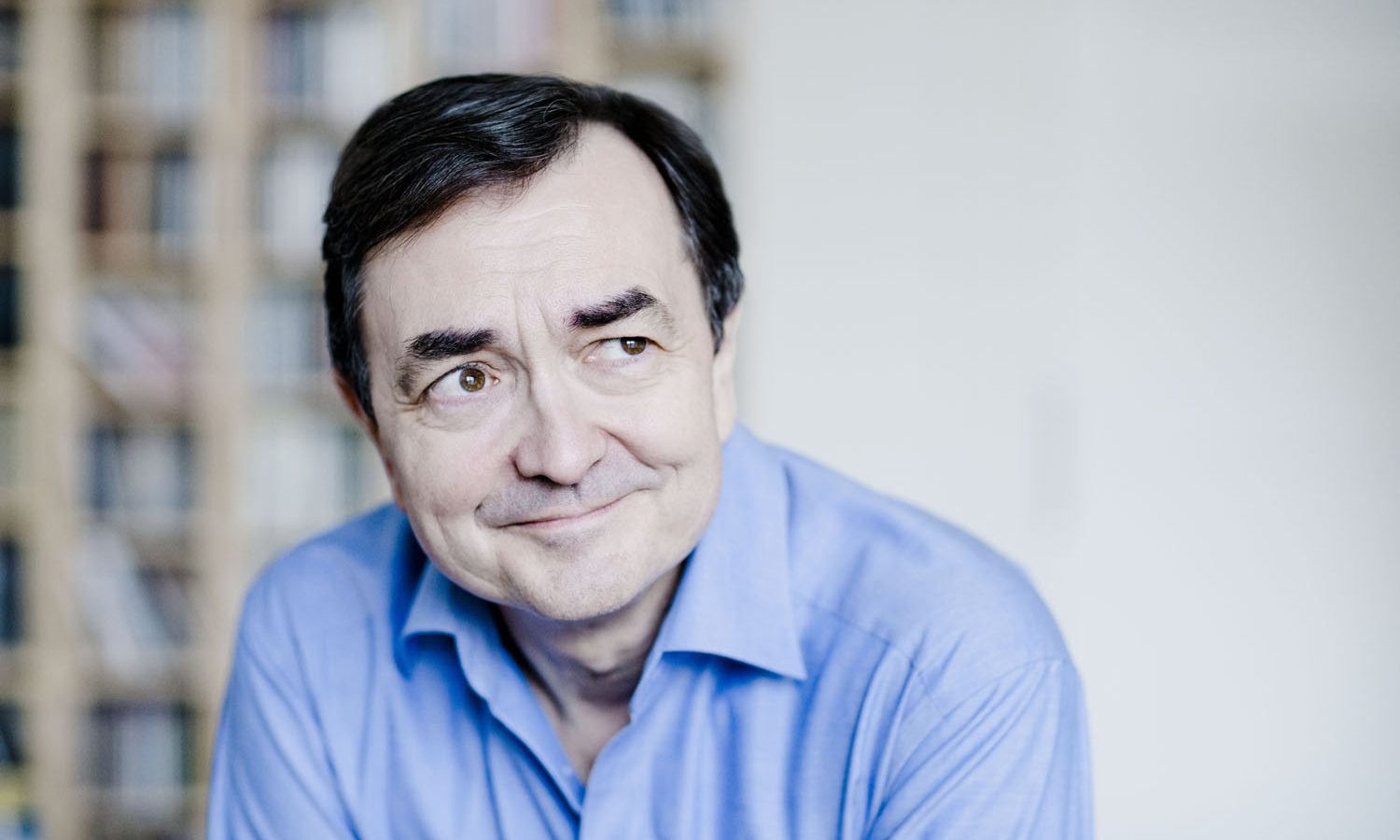 ---
This February, Pierre-Laurent joins the Gürzenich-Orchester Köln and conductor François-Xavier Roth for the "Allein Freyheit" concert series. Translated to mean "Freedom Alone," this program aims to bring the spirit of Beethoven's famous academy concerts into the twenty-first century. The program alternates selections from Beethoven's piano and orchestral repertoire with compositions by living composers including Helmut Lachenmann, Bernd Alois Zimmermann, Francesco Filidei, and Isabel Mundry.
During this series, Pierre-Laurent performs one "Night-Academy" chamber concert, where he joins soloists from the Gürzenich-Orchester Köln in continuing the search for resonances between Ludwig van Beethoven and contemporary artists.
After performances in Köln on February 9-11, the orchestra performs this concert series in Munich (February 16), Lyon (February 17), London (February 21), and Hamburg (February 24).
Click here for tickets to the orchestral performances on in Köln on February 9-11, and here for tickets to the chamber concert on February 10. Follow the links for tickets to the orchestra's performances in Munich, Lyon, London, or Hamburg.
Listen to Pierre-Laurent's recording of Beethoven's Piano Concertos No. 1-5 on Spotify.