21.Jul.2017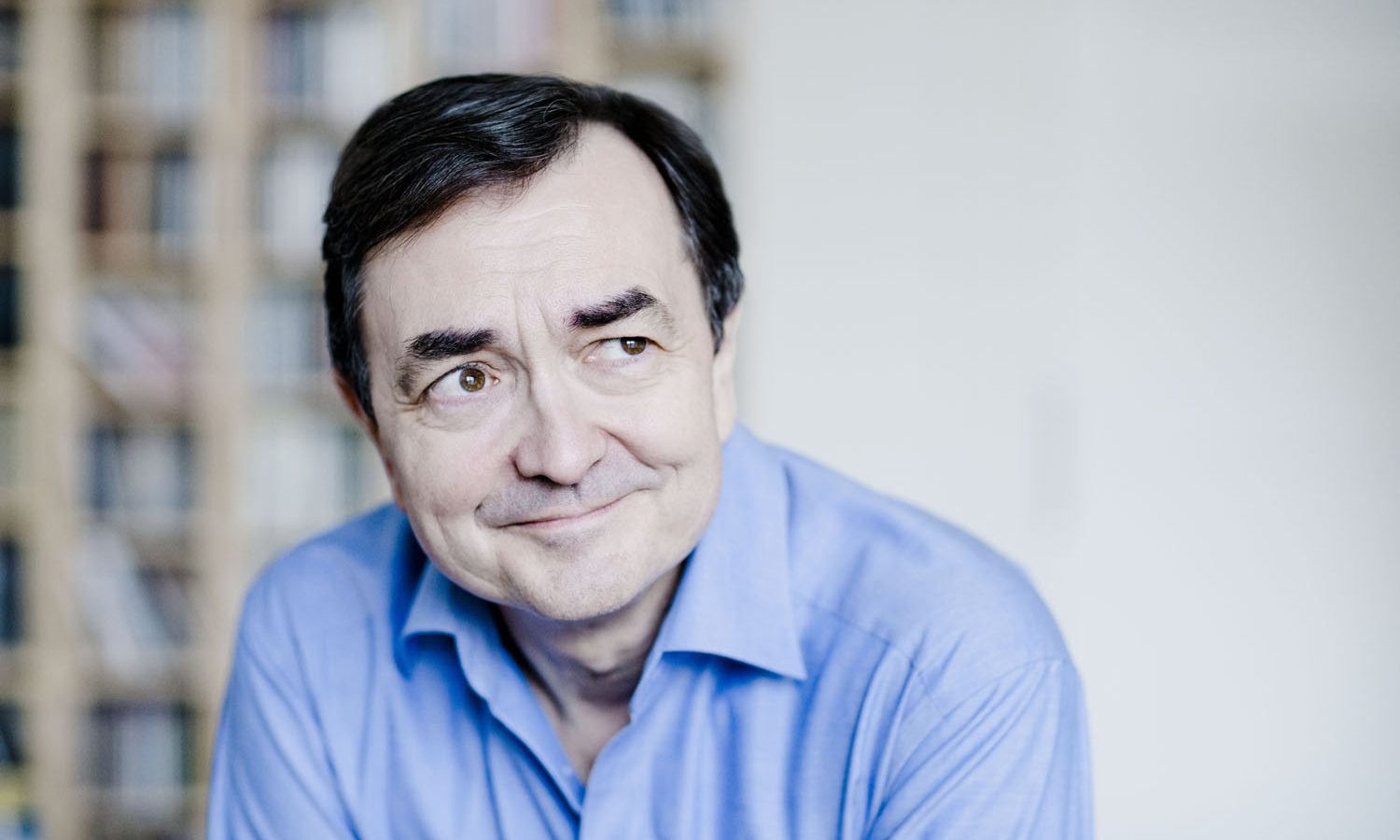 ---
Pianist Pierre-Laurent Aimard has signed to the classical music label PENTATONE.
On joining the label, which was founded in the Netherlands, Pierre-Laurent states: "I am delighted to be starting on this new collaboration with PENTATONE and am looking forward to working on the many exciting repertoire plans that we have been discussing." Renaud Loranger, the label's Vice President Artists and Repertoire, echoes Pierre-Laurent's sentiments: "I have long admired Pierre-Laurent's unparalleled artistry and uncanny, fascinating intellect. It is a great privilege to be developing recording projects with him that will certainly be recognized as landmark interpretations. His appetite for repertoire, old and new is properly immense, and he will find at PENTATONE a new artistic home where he can share his captivating insights with a broad audience of connoisseurs and newcomers alike."
The first release, scheduled for March 2018, will be a complete recording of Messiaen's Catalogue d'oiseaux, which was inspired by the composer's deep passion and knowledge of birdsong found in the French countryside.
This summer, Pierre-Laurent brings the Catalogue to the Tanglewood and Ravinia Festivals in Lenox, MA and Highland Park, IL, respectively. He revisits the physically and mentally-demanding day-long performance which he first presented at the 2016 Aldeburgh Festival, which takes place this time at Mass Audubon's Pleasant Valley Wildlife Sanctuary over the course of three days from July 27-29, 2017.
At the 2016 Aldeburgh Festival in the UK's Suffolk Coast, Pierre-Laurent performed selections of the Catalogue over the span of 18 hours at first light, midday, dusk and night-time. On this performance, the Guardian stated, "The pedigree of the performance was impeccable. Aimard is one of the finest Messiaen interpreters around, and the Catalogue was composed for his teacher Yvonne Loriod."