5.Sep.2018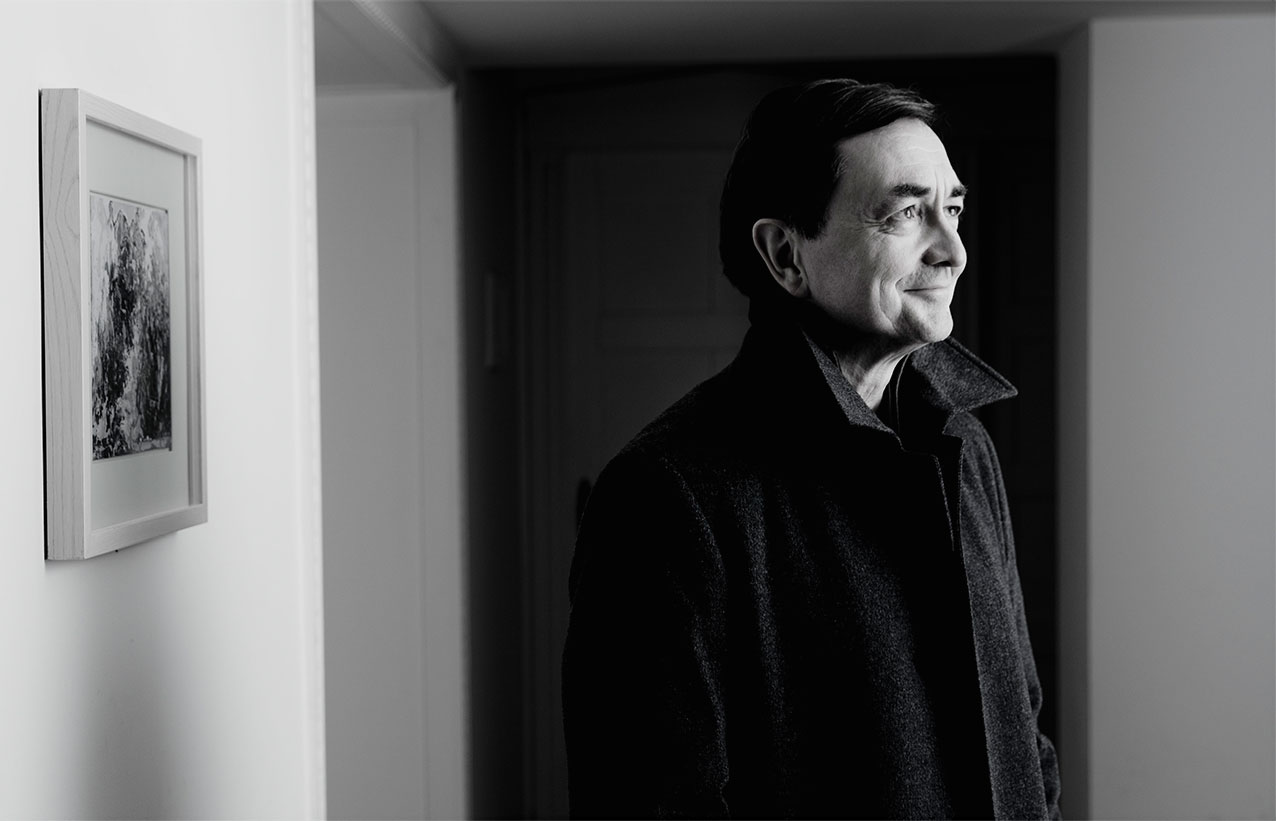 ---
As the summer season comes to a close this month, Pierre-Laurent Aimard makes appearances at three festivals in Switzerland, Germany, and Norway. At Lucerne Festival, the Berliner Festspiele, and the Ultima Festival, he presents programs curated around influential 20th-century composer Karlheinz Stockhausen.
First, Pierre-Laurent appears at the Lucerne Festival. Having performed Mantra together with Tamara Stefanovich and Marco Stroppa earlier this month, on September 8, he presents Refrain and Kontakte. He is joined by pianist Helga Karen, percussionist Dirk Rothbrust and Marco Stroppa, sound direction.
The next day, Pierre-Laurent performs Stockhausen's Klavierstücke I – XI. He then makes his way to the Hamburg Elbphilharmonie as a part of the festival on September 12 – he is joined by Tamara Stefanovich and the Orchester der Lucerne Festival Academy for a performance of Bernd Alois Zimmermann's Dialoge, conducted by Peter Eötvös. A milestone project celebrating the evolution of conventional pianism and Stockhausen's pioneering work in musical avant-garde, Aimard also takes it to the Berlin Festival later this season (performances on September 13, 15, and 17).
Finally, on September 20, he reunites with Stefanovich and Stroppa once again at Oslo's Ultima Festival, to present Stockhausen's Mantra.