14.Jun.2019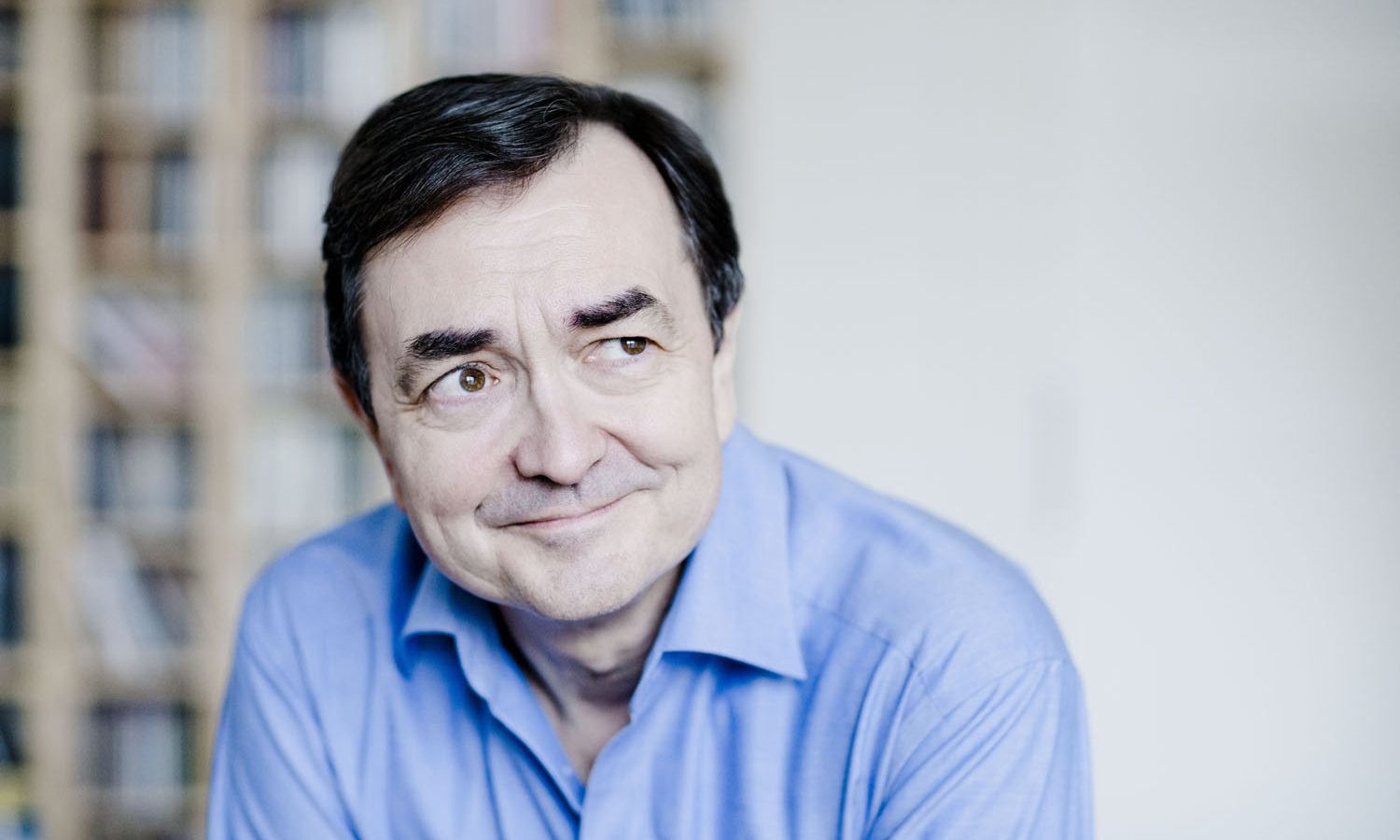 ---
This July, Pierre-Laurent Aimard performs Messiaen's complete Catalogue d'oiseaux at Caramoor, marking the first time he performs the piece in its entirety the U.S.
Pierre-Laurent, whose Pentatone recording of the work was released to great acclaim last year, studied with Messiaen and his wife, Yvonne Loriod (for whom the cycle was composed), and is one of the most passionate interpreters of the French composer's work. Due to its radical naturalism, the Catalogue d'oiseaux is exceptional within the repertoire for solo piano. It is the grand hymn to nature from a man who never ceased to marvel at the magic of birdsong. In the composer's own words, the work tries "to render exactly the typical birdsong of a region, surrounded by its neighbors from the same habitat, as well as the form of song at different hours of the day and night."
Pierre-Laurent's performance of the Catalogue in three parts begins on the evening of July 13, preceded by a unique outdoor performance by clarinetist David Rothenberg, who regularly explores the relationship between humanity and nature through writing and music, and is the author of Why Birds Sing.
The second part of the Catalogue is performed early the following morning, July 14, with bird walks before and after provided by Bedford Audubon Society (free with reservation). Later that afternoon, Pierre-Laurent, Rothenberg, and ornithologist J. Alan Clark take part in a panel discussion on the topic of birdsong in music, followed by a free outdoor performance of John Luther Adams's songbirdsongs with Sandbox Percussion and piccolo players Emi Ferguson and Catherine Gregory. Interactive children's activities in the afternoon will be provided by the Stamford Museum and Nature Center. Caramoor Takes Wing! concludes with the third part of Aimard's performance in the late afternoon. All of the artists involved are making their Caramoor debuts.
Listen to Pierre-Laurent's recording here.