16.Dec.2015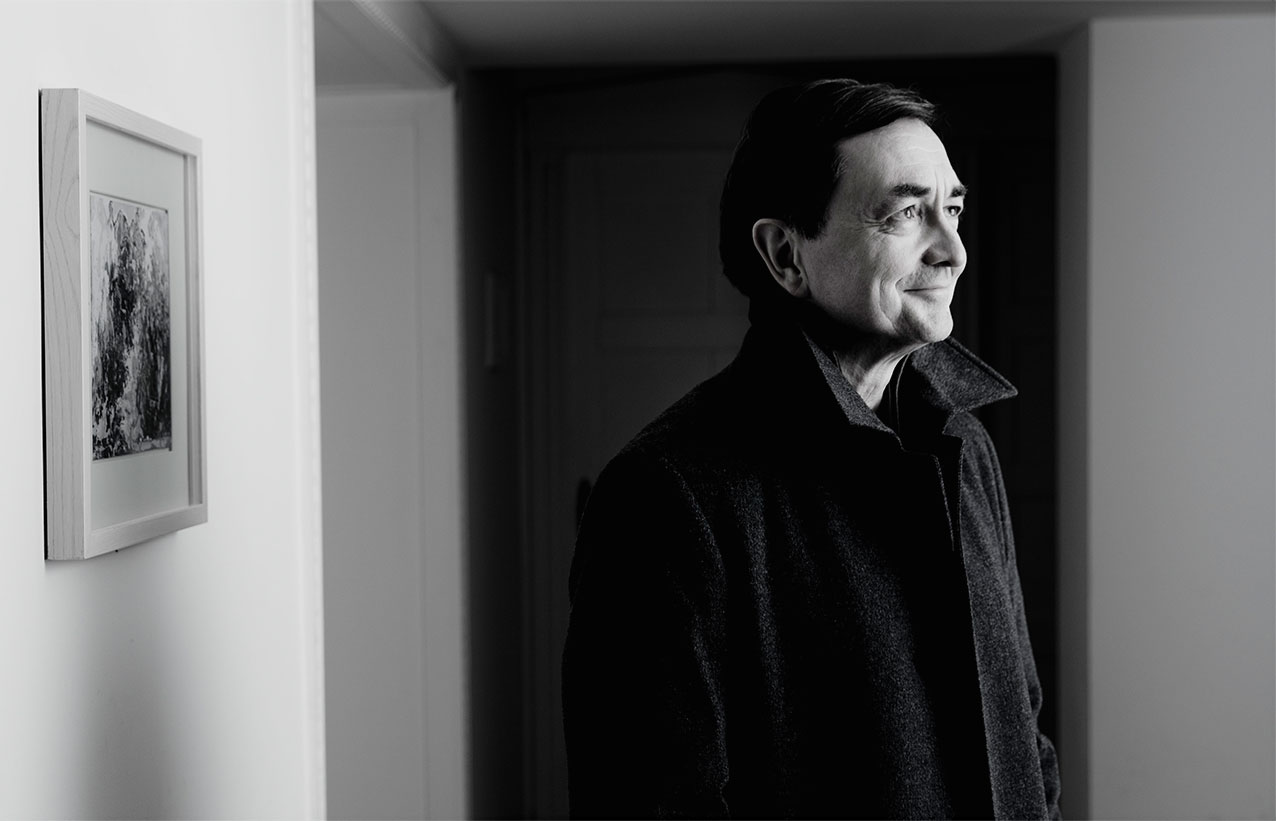 ---
In the new year, Pierre-Laurent Aimard continues his season-long residency with the Vienna Symphony and Philippe Jordan, during which he presents a full cycle of Beethoven concertos at the Musikverein and Konzerthaus in a special collaboration between the two halls. January brings the Piano Concerto No. 3, followed by the Piano Concerto No. 5 and chamber music with orchestra members in April. The Piano Concerto No. 2 caps off the residency in May. Other upcoming Beethoven performances include the Piano Concerto No. 4 with the Oslo Philharmonic and Susanna Mälkki as well as the Eroica Variations at Alte Oper Frankfurt, both in February.
Aimard embarks on an Australian tour in March, including performances with both the Sydney and Melbourne Symphony Orchestras. An April tour with the London Symphony Orchestra and Simon Rattle brings Messiaen's Couleurs de la Cité Celeste to Paris, Luxembourg, and at London's Barbican Centre, where Aimard also gives a solo recital of the composer's Vingt regards sur l'enfant-Jésus.
Other highlights finishing the 2015-16 season include two all-Stockhausen programs with Tamara Stefanovich at the the Philharmonie de Paris in January, a visit to Moscow in April for J.S. Bach's Well-Tempered Clavier, and Brahms's Piano Concerto No. 2 in May with the Orchestre National de la Pays de la Loire in Nantes and Angers.