26.May.2022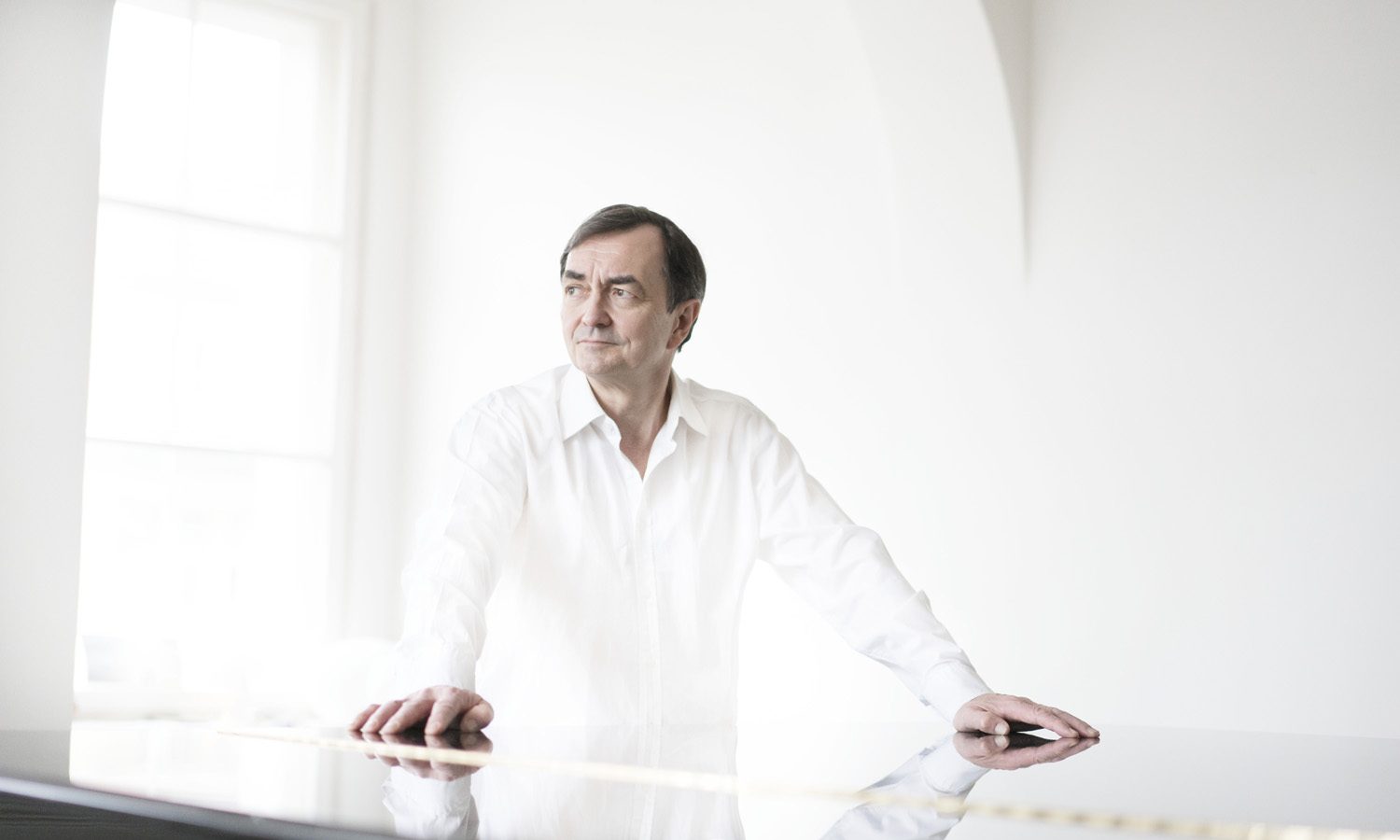 ---
With Salonen and the San Francisco Symphony next month, Aimard performs both the First (June 16 & 17) and Third (June 18 & 19) concertos live in concert, when they will be captured on record for future release by Pentatone. His Grammy-nominated Deutsche Grammophon recording of the Hungarian composer's Concerto for Two Pianos, Percussion and Orchestra, made with Pierre Boulez and the London Symphony Orchestra, was hailed as a "jewel" by The Times of London.
Like the late French conductor, Salonen is one of those with whom Aimard has developed an especially close musical rapport. The two have collaborated frequently in recent years, most notably co-curating and performing in the Philharmonia Orchestra's "Salonen/Aimard: Inspirations" series. A four-program exploration of musical modernism at London's Royal Festival Hall, this met with widespread acclaim, winning five-star reviews in both Bachtrack and The Times, which applauded the artists' "magnificent musicianship." The two think no less highly of one another. Aimard has observed of Salonen: "He is 100 percent focused on the music and he knows exactly what he has to do. Nothing in what he does is artificial, and I find that extraordinary." Likewise, Salonen has said of the pianist:
"He is one of the most versatile, intellectually curious and agile pianists in the world. I like the way he thinks: music is music, and all music feeds off other music. Nothing exists in isolation. That philosophy is very close to my own heart. The best human relationships are those where you don't have to explain what you are thinking all the time, in music as well as in life: both parties understand each other through gestures, almost like telepathy. One of the most inspiring things about working with Pierre-Laurent is that we really do have this type of communication."
Read more about the concert and get tickets here.