29.Mar.2022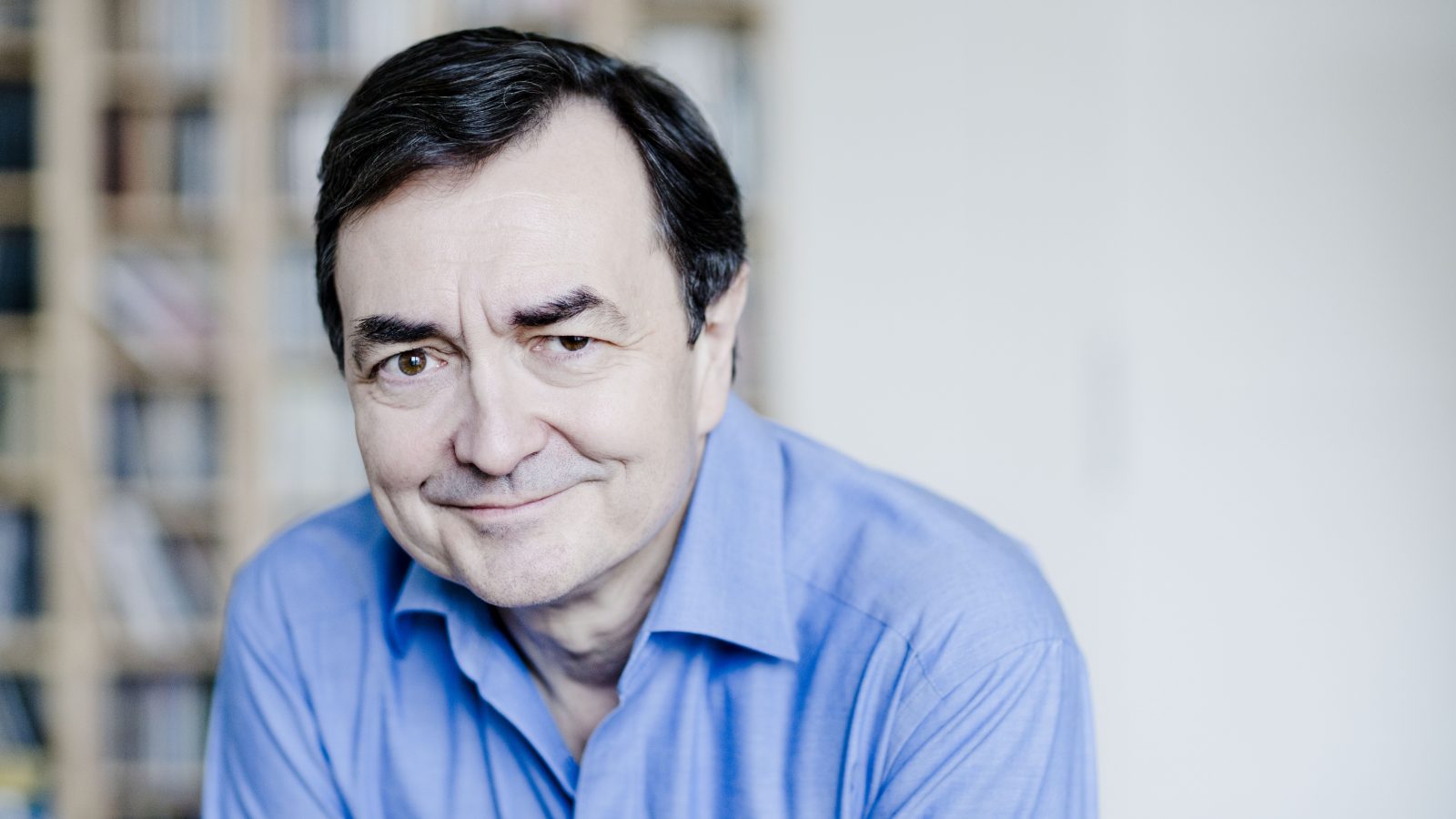 ---
Highlights of Pierre-Laurent's spring season include a collaboration with choreographer/dancer Saburo Teshigewara in Paris, two Bartók concertos with the San Francisco Symphony led by Esa-Pekka Salonen, a performance of Messiaen's Catalogue d'oiseaux at the Louisiana Museum of Modern Art just outside of Copenhagen, plus recital appearances across Europe.
April begins with a performance of Bach's The Well-Tempered Klavier (Book II) in Milan on April 5, which he repeats in Weimar as part of the Thuringer Bach Festival on April 23. Pierre-Laurent tours his "Fantasy" recital through Italy, in Turin (April 6), La Spezia (April 7), and Florence (April 9). From April 12–14, he heads to Paris for a collaboration with dancers Saburo Teshigawara and Rihoko Sato, featuring excerpts from The Well-Tempered Klavier.
On April 28 & 29, he joins the Frankfurt Radio Symphony for Debussy's Fantaisie for Piano and Orchestra before joining them on tour in Frankfurt (May 5) Antwerp (May 6), Berlin (May 9) and Hamburg on May 10, performing Messiaen's Réveil des oiseaux. Pierre-Laurent then joins the Orchestra National d'Auvergne for works by Mozart and Ligeti (May 12–13). Recitals in May include programs of Schubert and Kurtág in Munich (May 17) and Wattens (May 19), as well as a performance of Messiaen's full Catalogue d'oiseaux across three recitals at the Louisiana Museum of Modern Art near Copenhagen on May 29.
In June, Pierre-Laurent travels to the United States for performances of Bartók's First and Third Piano Concertos with Esa-Pekka Salonen and San Francisco Symphony (June 16–19).