21.Jul.2023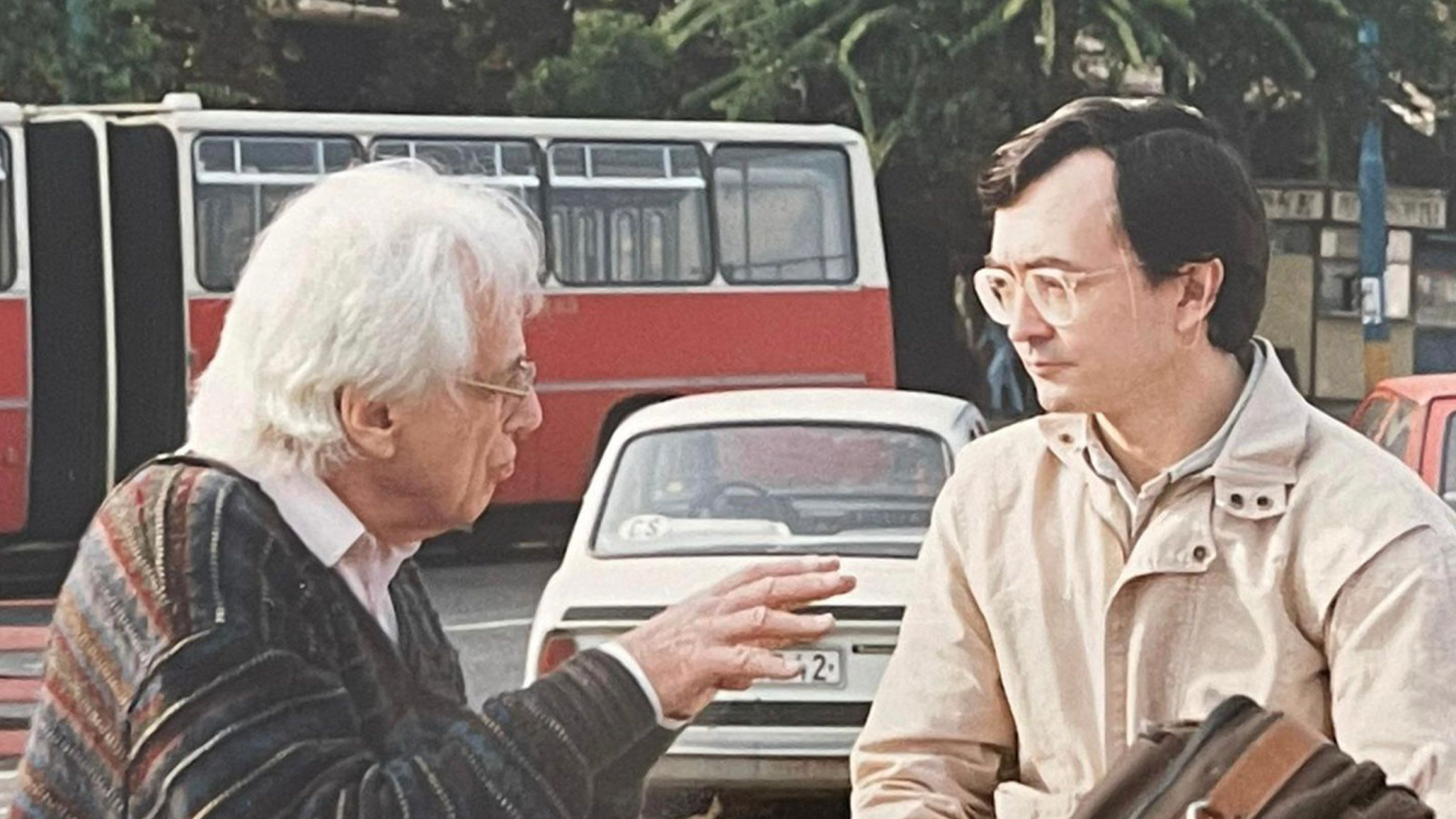 ---
Pierre-Laurent Aimard honored the 100th birthday of György Ligeti with an essay in Van Music Magazine. Aimard discussed his storied relationship with the composer as an interpreter of his work and as his friend.
"It wasn't so much his knowledge itself that was impressive, but the fundamental originality of that knowledge—refusing anything remotely academic, any cliché, any desire to please. The epitome of a polyglot and a free spirit, he stood for curiosity without limits or set rules.
His whimsical nature was apparent throughout his life, especially in his conversations. His overflowing imagination was irresistible. His charm and open-mindedness made him a delightful being, audaciously amusing, curious about everything and everyone, exceptionally warm-hearted. As a friend, he was inspiring, zany, and generous.
The chance to be an interpreter of his works was a singular privilege and dizzyingly intense. The first working sessions after the creation of a new piece were thrilling. The infinite richness of his metaphors, his tireless search for the right sound world and perfect nuances, the unexpected associations between his ideas and artistic processes: these all demonstrated the astonishing synthesis between his bountiful intellect and extraordinary frame of reference."
Read the full essay here.