21.Sep.2017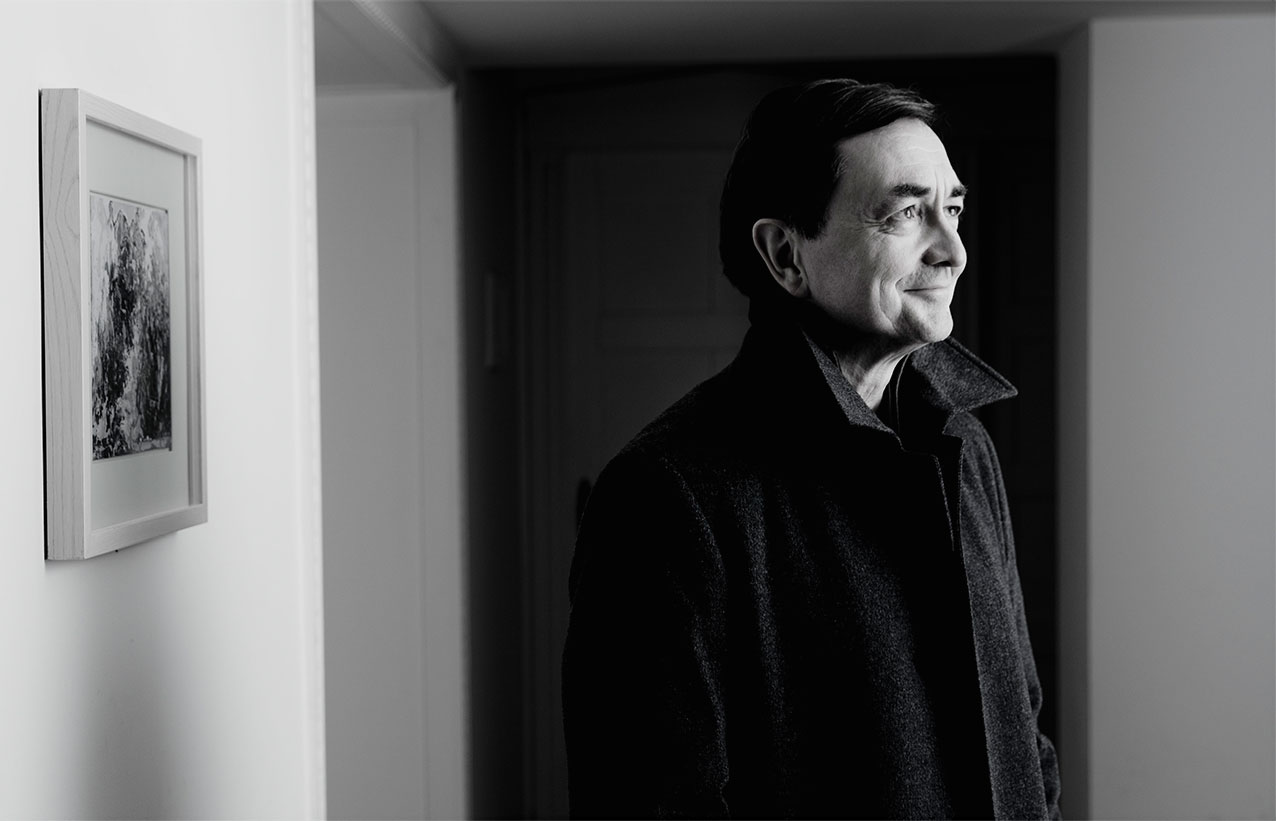 ---
Pierre-Laurent Aimard returns to the Southbank Centre to launch a prestigious three-year tenure as Artist-in-Residence. To inaugurate the partnership, he turns to another of Messiaen's works celebrating birdsong, joining the Aurora Orchestra under Nicholas Collon for Oiseaux exotiques at the Royal Festival Hall on September 24.
Last season, Aimard co-curated and performed in "Salonen/Aimard: Inspirations," a series exploring modernism at the Royal Festival Hall, the premier performance space in London's Southbank Centre.
To continue the residency, he returns to the hall with the Australian Chamber Orchestra and Richard Tognetti on November 3 as the first stop on a European tour that takes the same forces to Helsinki (November 5), Munich (November 9), and Vienna (November 14 & 15). At all four cities they perform Mozart's Piano Concerto No. 15 in B-flat, as heard on Aimard's acclaimed 2005 recording with the Chamber Orchestra of Europe.
For his third orchestral collaboration of the residency, Aimard, whose Ravel interpretations have been called "utterly sublime" (BBC Music), plays the French composer's Piano Concerto in G with the Philharmonia Orchestra under Pablo Heras-Casado at the Royal Festival Hall (January 21).
To conclude the first leg of his Southbank residency, Aimard curates a weekend dedicated to the music of György Ligeti, crowned by his own account of the great modernist's complete Études at the Queen Elizabeth Hall (May 11–13). He and Ligeti shared an intimate working relationship until the Hungarian composer's death eleven years ago, Aimard having premiered and made first recordings of a number of Ligeti's piano compositions, winning a 1997 Gramophone Award for his Sony Masterworks album of the Études, and inspiring some of the composer's most complex writing. As a result, he remains without peer as an exponent of Ligeti's works, the composer himself pronouncing him "today's leading interpreter of contemporary piano music."