15.Dec.2020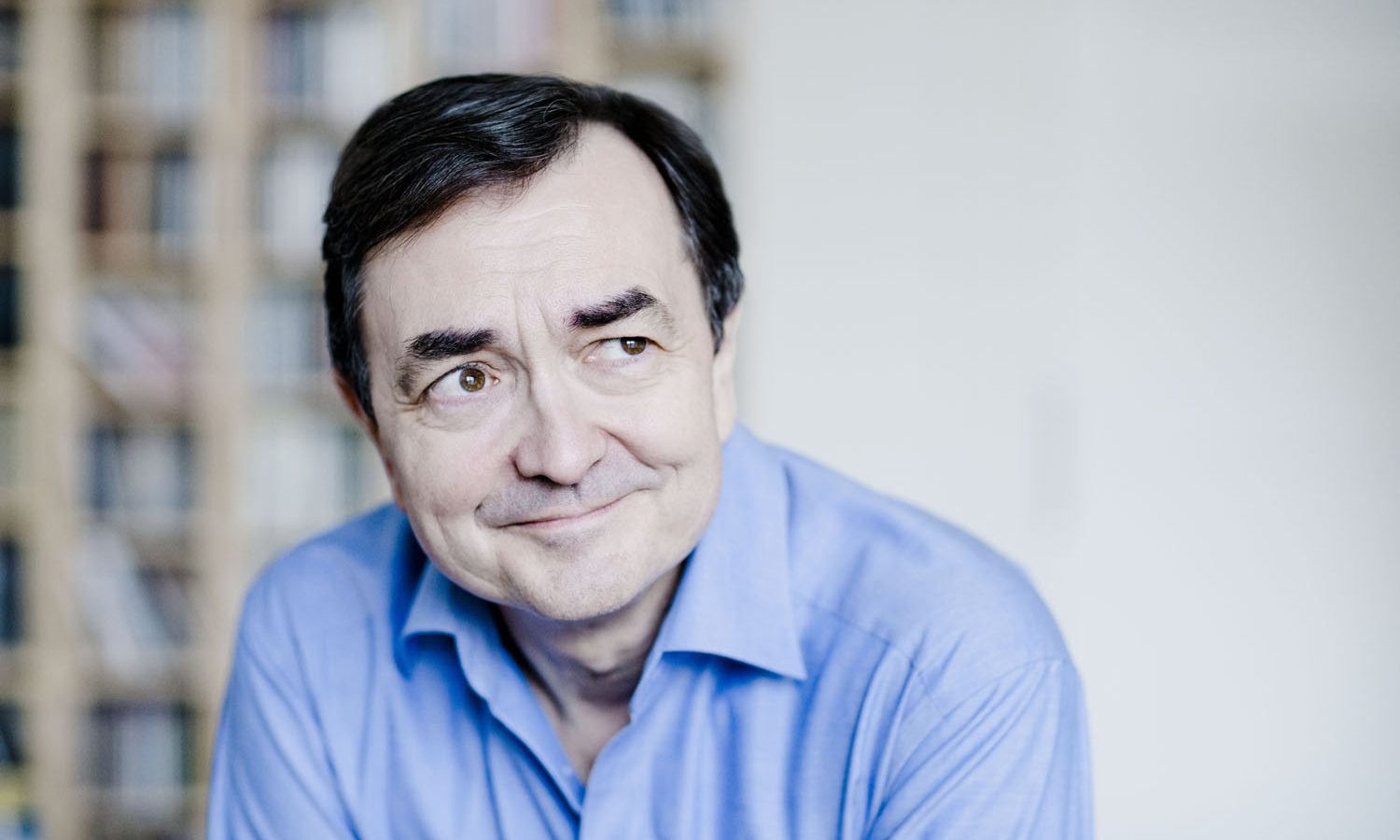 ---
All items denoted with * are still available for viewing in 2021.
December 17, Virtual Circle
Regionally-ticketed piano recital recorded for The Gilmore Festival from Teldex Studio in Berlin featuring the music of Messiaen, Beethoven and Stockhausen. Also featuring the world premiere of Kurtag's Le Chien and a pre-performance talk from Pierre-Laurent. 

December 15, NDR Radiophilharmonie
Rebroadcast performance of Beethoven Piano Concerto No. 3 from the 2019 Beethoven Festival with Andrew Manze and the NDR Radiophilharmonie (video courtesy of Arte Concert). Available until January 13, 2021.
November 19, HR Sinfonieorchester
Live-streamed performance with the HR Sinfonieorchester featuring the music of Messiaen and Rota.
*November 14, 15, 17, & 23, Mezzo
Streamed recital from 2018 on Mezzo featuring the music of Bartok, Stravinsky, Debussy, and more.
November 8, The Gilmore Virtual Piano Masters
Ticketed live piano recital featuring the music of Messiaen, Beethoven, and Stockhausen
October 24, NPO Radio 4 Matinee
Live radio broadcast recital from Concertgebouw featuring excerpts from Messiaen's Catalogue d'Oiseaux
*June 21, Mezzo
Live-streamed recital from 2018 featuring the music of Debussy
May 16, Music Never Sleeps
Recital featuring the music of Schoenberg and Webern
April 26, Konzerthaus Dortmund
Recital featuring music of Ligeti, Berg, Beethoven, and Benjamin
Available to stream for free until mid-May, then available for purchase here