20.Oct.2020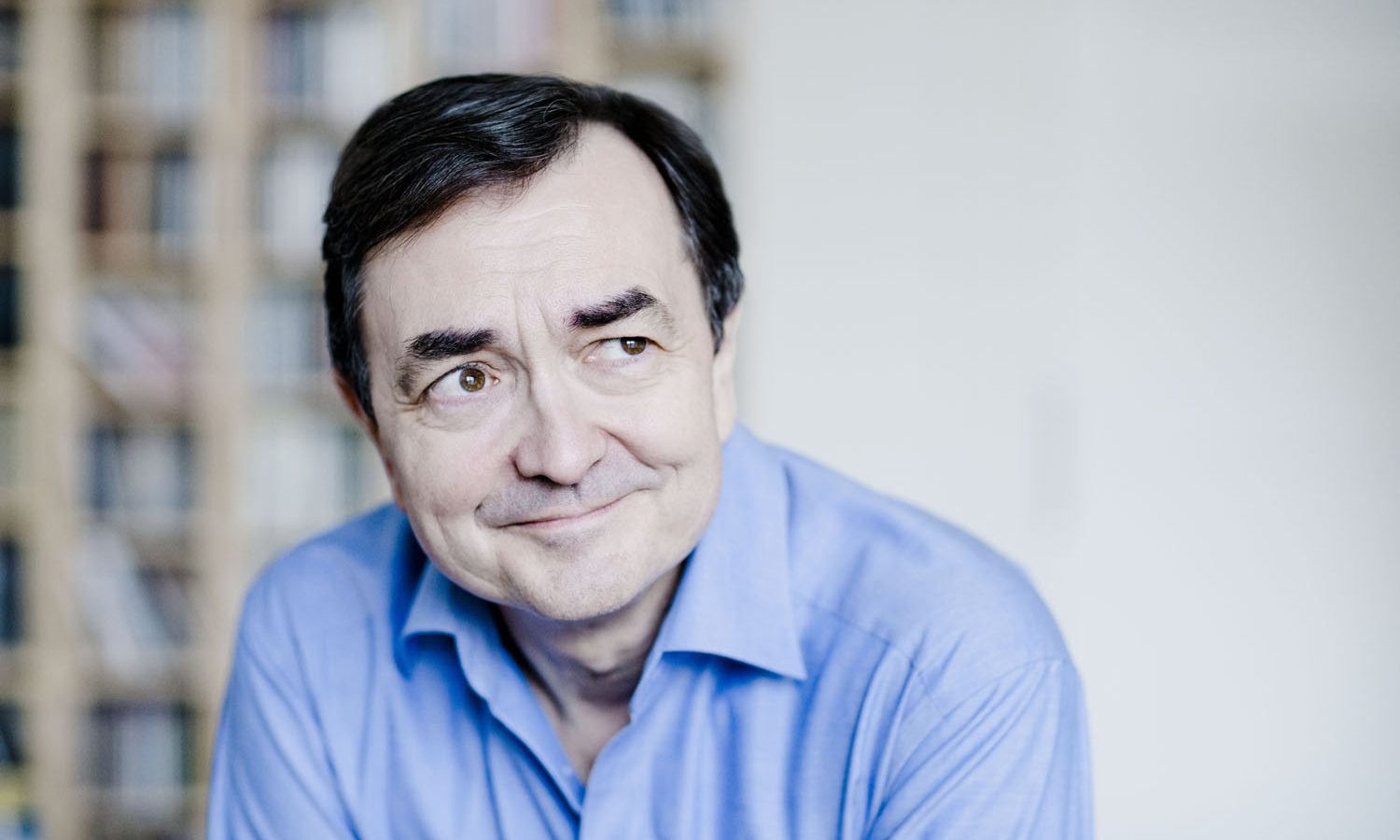 ---
Despite cancellations of many events due to Covid-19, Pierre Laurent Aimard continues to present live-streamed recitals and concerts. Check back often for updates!
November 19, HR Sinfonieorchester
Live-streamed performance with the HR Sinfonieorchester featuring the music of Messiaen and Rota.
November 14, 15, 17, & 23, Mezzo
Streamed recital from 2018 on Mezzo featuring the music of Bartok, Stravinsky, Debussy, and more.
November 8, The Gilmore Virtual Piano Masters
Ticketed live piano recital featuring the music of Messiaen, Beethoven, and Stockhausen
October 24, NPO Radio 4 Matinee
Live radio broadcast recital from Concertgebouw featuring excerpts from Messiaen's Catalogue d'Oiseaux
June 21, Mezzo
Live-streamed recital from 2018 featuring the music of Debussy
May 16, Music Never Sleeps
Recital featuring the music of Schoenberg and Webern
April 26, Konzerthaus Dortmund
Recital featuring music of Ligeti, Berg, Beethoven, and Benjamin
Available to stream for free until mid-May, then available for purchase here