11.Mar.2018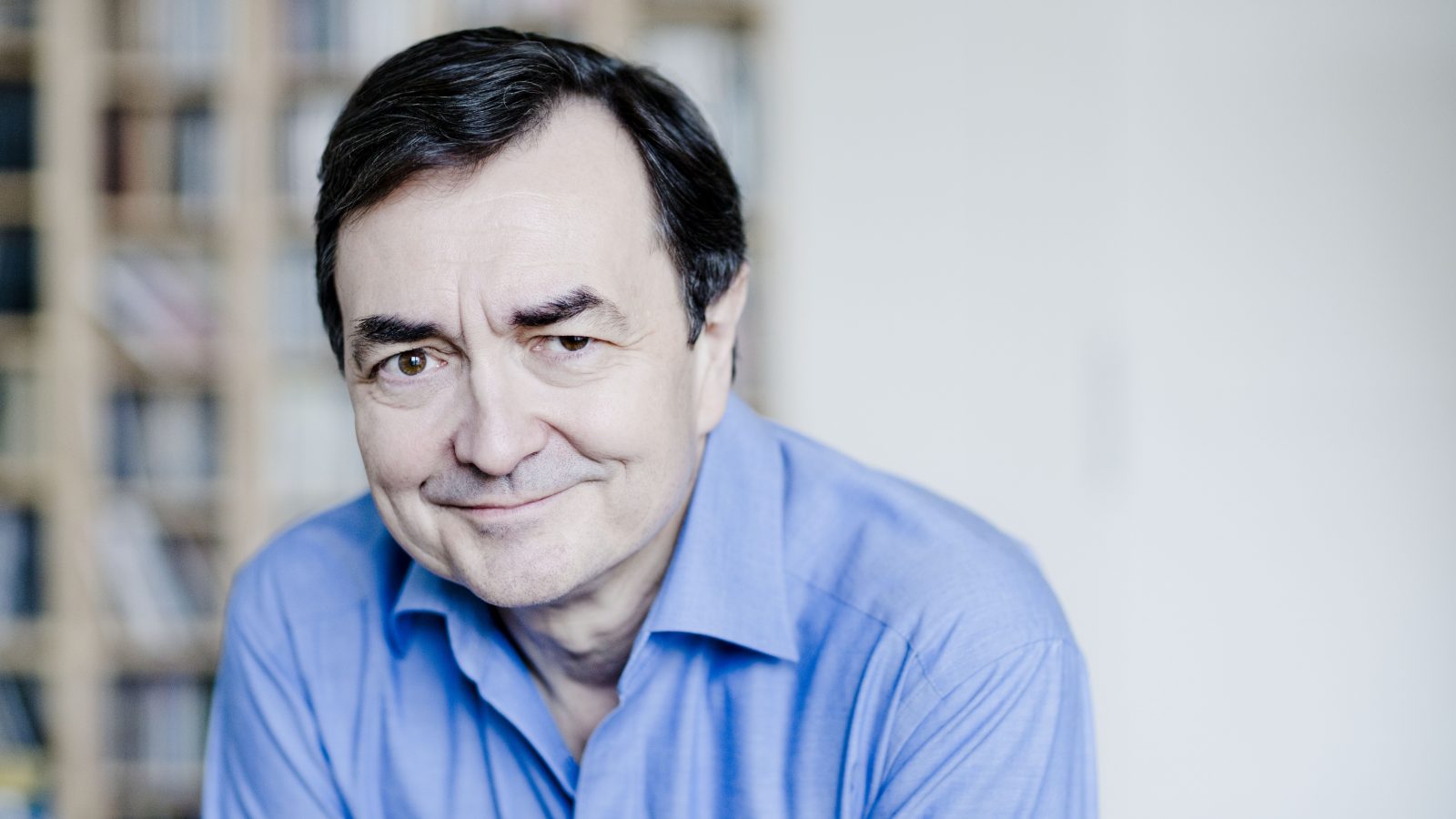 ---
This March, Pierre-Laurent travels the US for a five-state, seven-city solo recital tour. Highlighted on tour is a curated program of Liszt, Scriabin, Messiaen, and Obukhov that culminates in Beethoven's Sonata No. 29 in B-flat major, the "Hammerklavier."
On tour, the pianist also spotlights Messiaen's Catalogue d'oiseaux following the announcement of his upcoming inaugural release of the complete work, available March 30 on PENTATONE.
On March 1, Pierre-Laurent makes his first U.S. stop at the La Jolla Music Society, with a performance the next day at San Francisco's Herbst Theatre.
March 4 sees Pierre-Laurent arrive in New York with a recital at Union College in Schenectady. He then makes his way to The University of Chicago on March 6, followed by a solo recital back at Carnegie Hall on March 8.
Pierre-Laurent performs in the Shriver Hall Concert Series in Towson, MD on March 11 and at the Kimmel Center in Philadelphia on March 13.
Back in Paris, Pierre-Laurent returns to Cité de la Musique on March 18, highlighting selections from the Catalogue d'oiseaux. The day also kicks off the exclusive pre-release of Catalogue d'oiseaux on Apple Music, where starting on March 18 the album will be released track by track – bird by bird – until the day of the release on March 30.
Listen to Pierre-Laurent's 2011 Deutsche Grammophon album The Liszt Project, featuring works by Liszt and Messiaen to be heard in the March recitals:
See the complete schedule here.