27.Jan.2016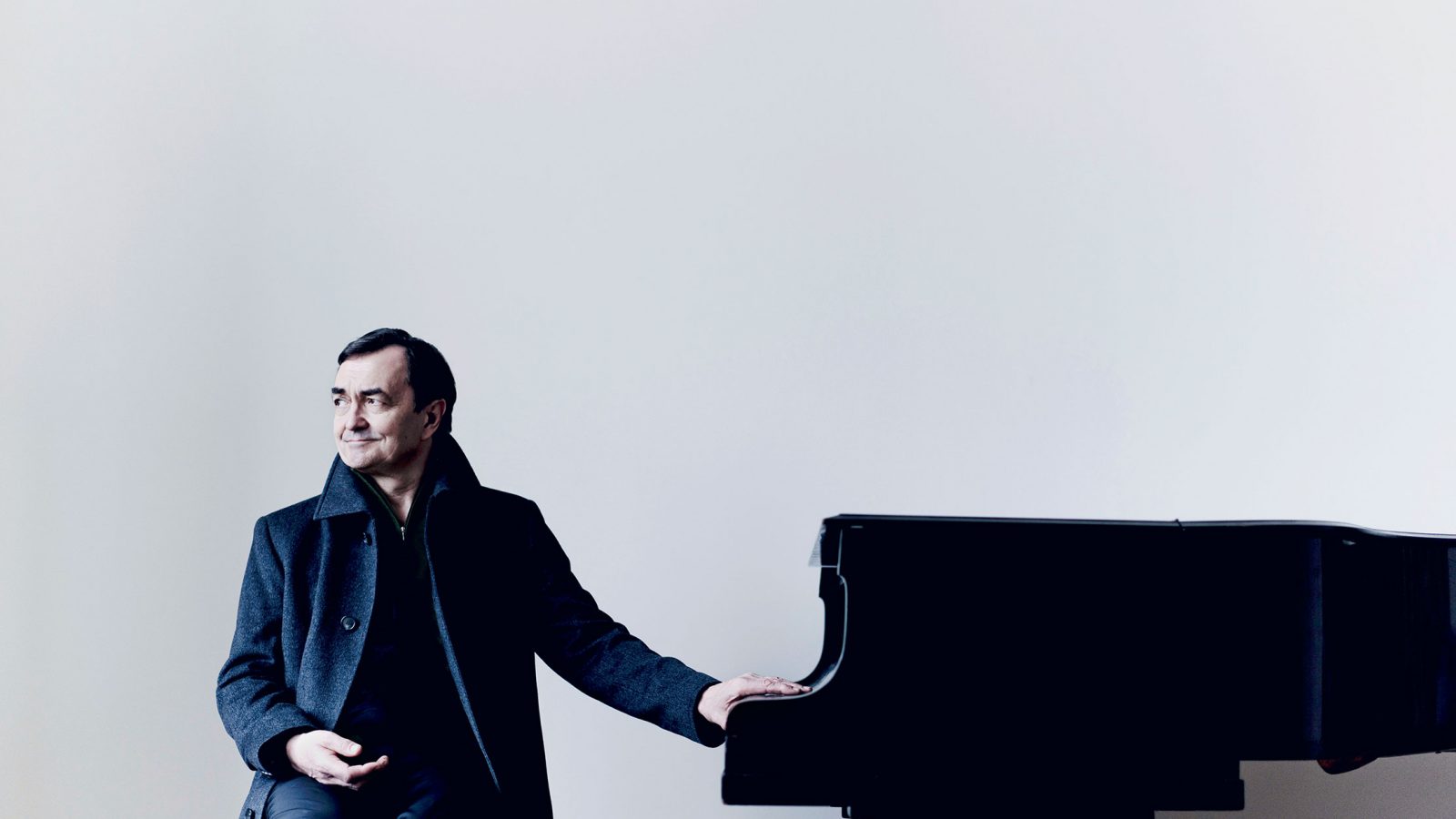 ---
Pierre-Laurent Aimard returns to the Aldeburgh Festival this summer for his eighth and final season as Artistic Director of Aldeburgh Music, running June 10 through 26.
Headlining this summer's festival is the Catalogue d'Oiseaux project (Jun 19), a full day in which Aimard will bring Olivier Messiaen's evocation of birdsong to life with performances of the entire piece over four concerts from sunrise to midnight. The performances will be set against natural panoramas, allowing audiences to hear the birds evoked by the piano alongside the songs of the myriad real birds of the Suffolk coat. Precluding this day of performance, Aimard presents "From Birdsong to Music", a demonstration of how Messiaen transcribed the sounds he heard into musical notation (June 17), and joins Tamara Stefanovich for a series of Catalogue d'Oiseaux-focused public masterclasses (June 14-18).
Aimard also performs Berg's Chamber Concerto with Thomas Zehetmair (June 15); a solo recital featuring UK premieres by György Kurtág, Marco Stroppa, and George Benjamin (June 24); works by Featured Composers Julian Anderson, Rebecca Saunders and Benedict Mason with Tamara Stefanovich and the Arditti Quartet (June 25); and excerpts from books III–VI of Bartók's Mikrokosmos with Tamara Stefanovich, Håkon Austbø, Emanuel Ax, and Lorenzo Souls (June 26).
Other festival highlights include the newly-commissioned Illuminations which fuses music and contemporary circus performance; a residency by the French period orchestra Les Sie?cles, a series that juxtaposes contemporaries Benjamin Britten and Michael Tippett; and visits by John Eliot Gardiner and the Monteverdi Choir, Emanuel Ax, Ian Bestride, and the BBC Symphony Orchestra, BBC Scottish Symphony Orchestra, and Britten Sinfonia.