2.Jul.2021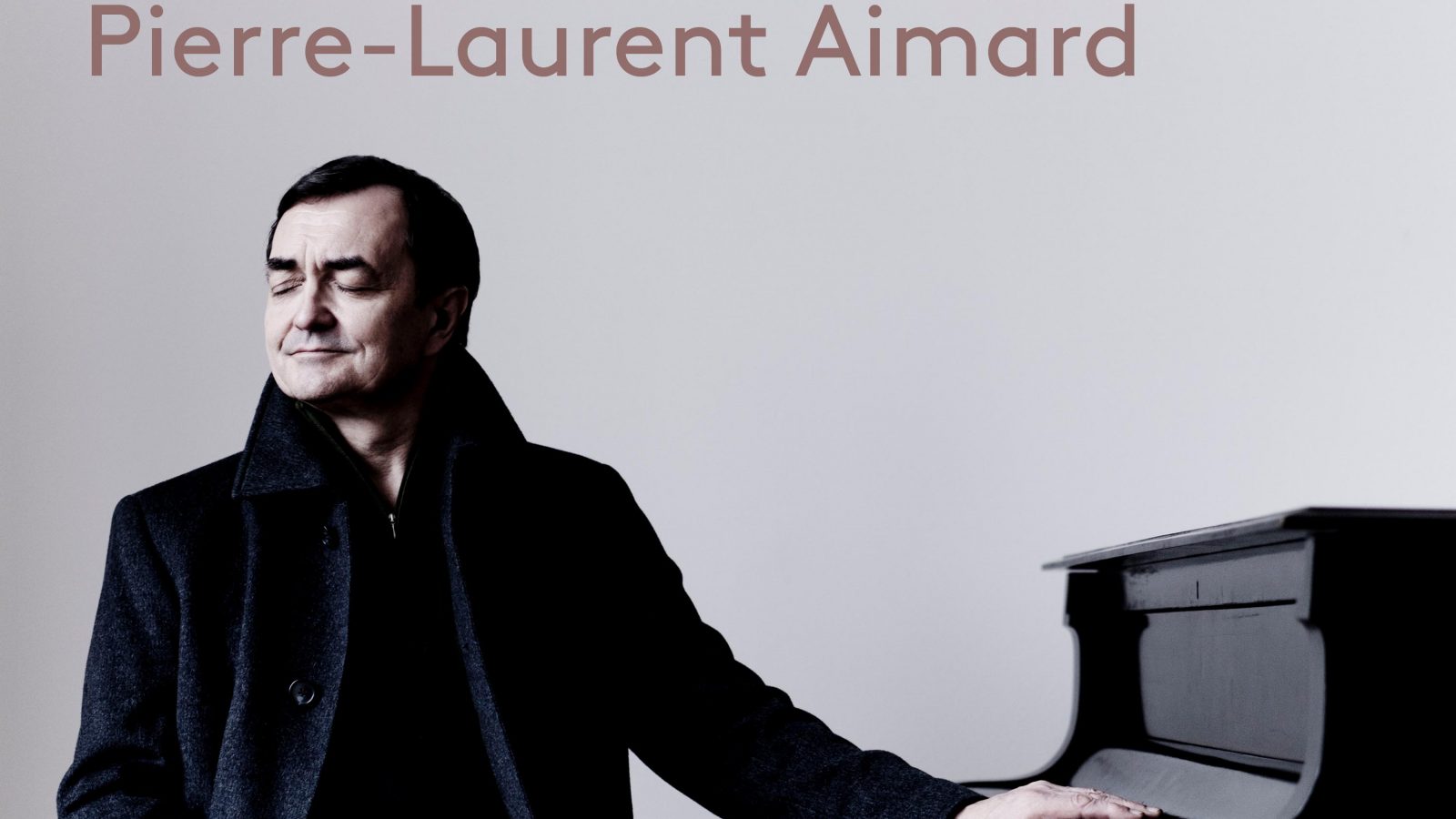 ---
Pierre-Laurent Aimard's latest solo album titled Beethoven: "Hammerklavier" Sonata and "Eroica Variations" is now available on Pentatone. The album pairs the "Eroica Variations" with Beethoven's monumental "Hammerklavier" Sonata, a pinnacle of the piano literature and one of the most challenging works for the instrument. This release marks Aimiard's second recording as an exclusive Pentatone artist, following his celebrated account of Messian's Catalogue d'oiseaux, which won the prestigious German Music Critics' Award.
Beethoven's "Eroica Variations" share their nickname with the composer's Third Symphony, from whose final movement they take their main theme. Written 15 years later, his "Hammerklavier" Sonata is arguably "the longest, the most profound, and the most difficult piece of music ever composed for the piano" (Musical Times). Reflecting on the iconic work, Aimard says:
"How to act in the face of the incomprehensible, the immeasurable? Closing your eyes without letting yourself be too distressed – remaining prostrate in a type of comfort only humans can experience? Or open them fully, at the risk of getting lost, of slipping into a stupor? The 'Hammerklavier' Sonata surpasses all understanding. Facing it is one of the most frightening tests of a performer's life. But it is as irresistible as it is insurmountable. To dare to embody it can only be an attempt to wrest the unfathomable from sound matter."
"Hammerklavier" Sonata and "Eroica Variations" is now available for purchase through major retailer. Click here to purchase the album.